PVC resin production line dedicated melt pump
1.This PVC pipe extrusion melt pump is widely used for producing PVC water supply pipe,drainage pipe and high voltage cable protection pipe.
2.With CPVC pipe mold,it could also produce CPVC pipe.
3.It is consists of SJSZ series melt pump extruder,mold,vacuum tank,spraying cooling tank,haul-off,cutting machine,stacker,and can produce PVC pipe from mixed powder directly.
4.The production line uses special designed screw and mold,which makes it easy forming,even plasticization,high capacity,stable running and easy operation.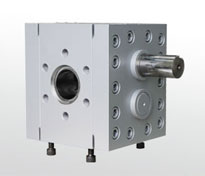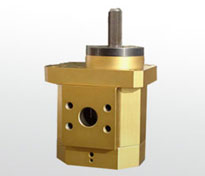 Batte Melt Pump Zhengzhou Co.,Ltd is a professional melt pumps manufacturer in China. Melt pump China mainly includes chemical metering pump and melt gear pumps.

Any questions about our products, please feel free to contact us! We promise you high-end products and first-class service.Look forward to our cooperation!!!