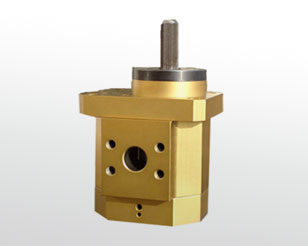 ZB-W stainless steel chemical pump is mainly used in chemical and pharmaceutical industries, polymer production for transporting monomer of polymer, oligomer and prepolymer, cosmetic, food, petrochemical, and polymer industries. ...
[Keywrods]
chemical pump,chemical pumps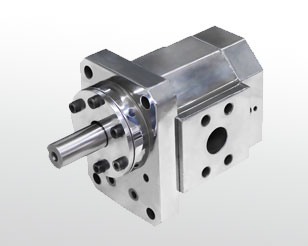 ZB-W series chemical metering pumps are suitable for transporting and metering low viscosity materials. Chemical gear pump has good reliability and precision....
[Keywrods]
chemical metering pumps,chemical gear pump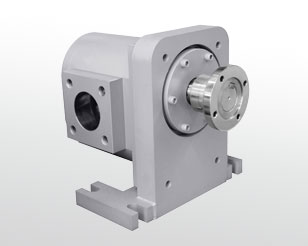 ZB-X series chemical melt pump is mainly used for conveying or metering of medium or low viscosity material, metering and increasing pressure. It is applicable for continuous production....
[Keywrods]
chemical melt pump,chemical process pumps manufacturers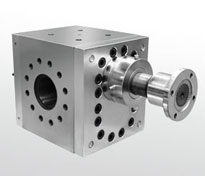 Related with the development of gear pump in plastics extrusion ,the transport characteristics and main performance parameters were studied by means of a corotating twin-screw exturder.The results showed that this type of pump provided special performance in pressure stabilizing and linear output.The use of this type of pump could increase the output,improve the accuracy of produces,save energy and raw material. Gear pump is widely used to deliver melt in extrusion processing.This article gives a...