BOPP film melt booster pump
Application of BOPP film extrusion melt pump
The melt pump is suitable for extrusion and transportation of polymer melts from low viscosity to extremely high viscosity; Generally installed between the outlet of the extruder and the die head, used as a melt metering pump; It can also be installed in polymer melt pipelines for use as a booster pump. Currently, it is widely used in industries such as sheet, sheet, pipe, film, granulation, wire drawing, cable, co extrusion, mixing, and precision extrusion.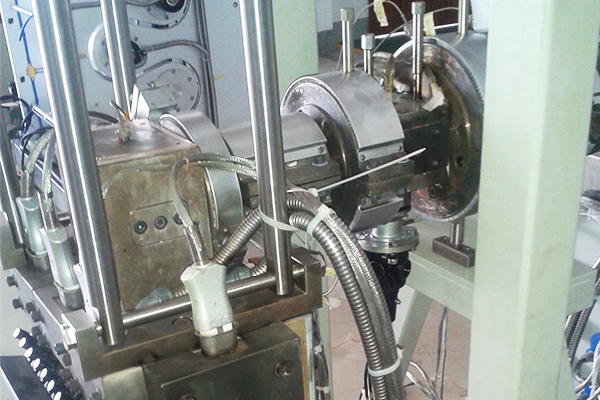 BOPP film extrusion pump
The main functions of PE film extrusion melt pump
1. Significantly improve the stability of die head pressure and improve product quality.
2. It can achieve near linear output of flow and is easy to control.
3. Increase extrusion volume and increase production.
4. Reduce extruder load, save energy, and reduce costs.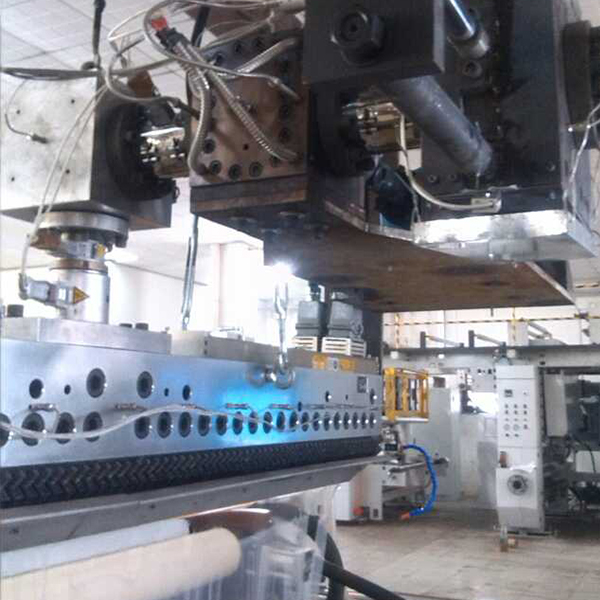 PE film extrusion melt pump
Main Features of Thin Film Extrusion Melt Pump
1. Minimal pressure and flow pulsation can achieve linear output of flow, suitable for precision extrusion systems.
2. Adopting different structures and material configurations for different working conditions can better meet the personalized needs of users.
3. It can be applied to high temperature (350 ℃), high pressure (40MPa), and high viscosity (40000 Pass) working conditions.
4. Precision structure, high precision, and long service life.

thin film extrusion melt pump
Installation method of plastic film melt pump
The melt pump is driven by an electric motor, a reducer, and a universal coupling. It belongs to a positive displacement forced delivery pump and can adjust the pump output flow rate by adjusting the pump speed. It is recommended to use a frequency conversion speed regulation method to achieve near linear flow output of the gear pump.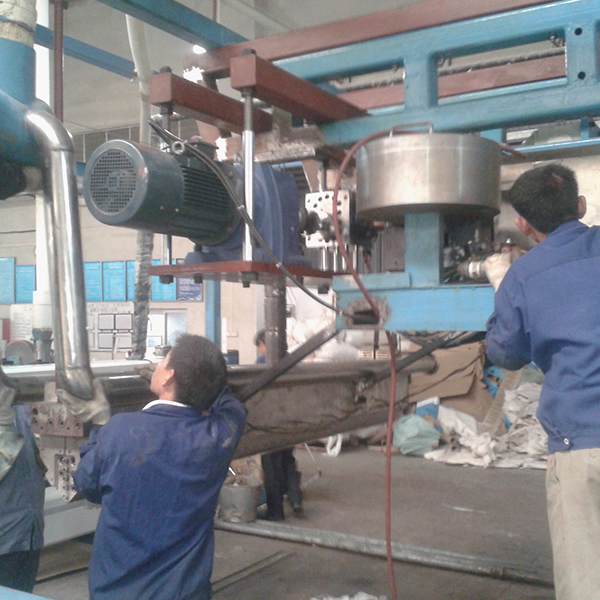 plastic film melt pump
Email: info@battemachinery.com
Whatsapp: +86 158 38331071

Any questions about our products, please feel free to contact us! We promise you high-end products and first-class service.Look forward to our cooperation!!!