What improvement measures are there for high temperature melt pumps?
1. Optimized melt flow channel design, fewer dead corners, improved lubrication design scheme, effectively improving the quality of work-in-process products;
2. Optional built-in channel, and users can use the channel for heating or cooling according to actual needs to better regulate temperature;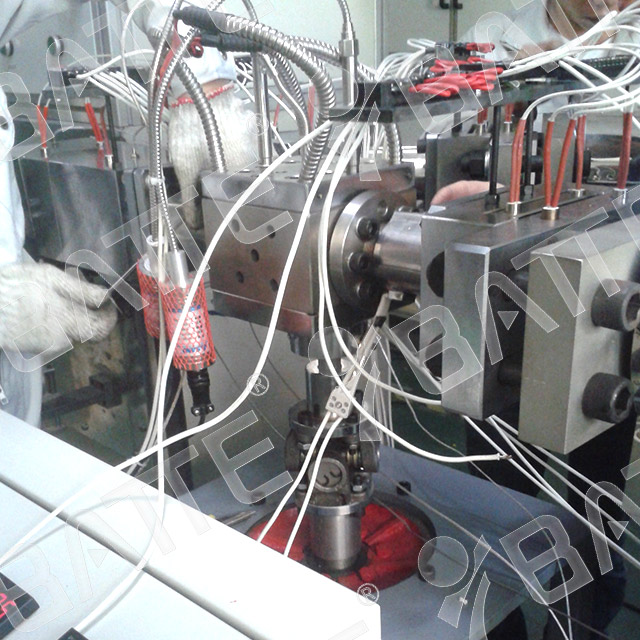 3. Improved gear parameter design and more precise machining gap control make the output pressure of the high-temperature melt pump more stable;
4. The improved lubrication and sealing structure reduces the resistance of the gear pump, reduces the load, and improves the working efficiency of the gear pump;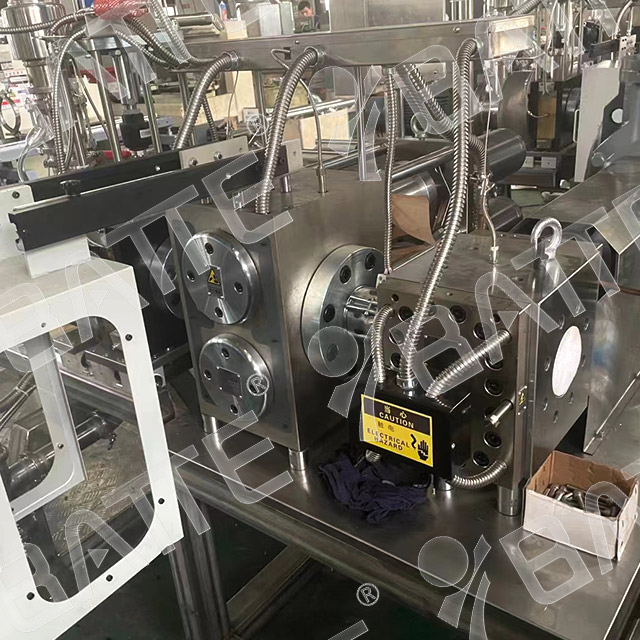 5. High precision manufacturing and excellent heat treatment make it more precise and durable;
6. The new generation of high-temperature gear pumps for extrusion systems offers a wide range of designs, suitable for various working conditions from low viscosity plastic to high viscosity rubber products. At the same time, they can provide various installation solutions to meet customer personalized needs.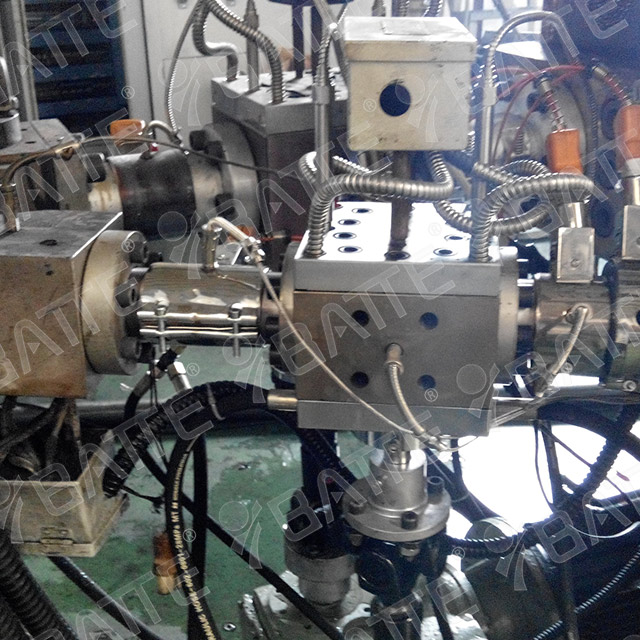 High temperature melt gear pump can be used in the extrusion industry of various plastics, rubber, elastomers, and other materials, such as pipes, sheets, films, granulation, mixing, cables, precision extrusion, and other industries.
Email: info@battemachinery.com
Whatsapp: +86 158 38331071

Any questions about our products, please feel free to contact us! We promise you high-end products and first-class service.Look forward to our cooperation!!!