Contact Us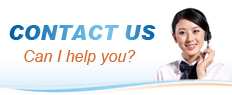 TEL:0086-371-67991755
FAX:0086-371-67993277
Adress: No.22 Dongqing Str., High - New Technology Development Zone, Zhengzhou, China.
cast film die
cast film die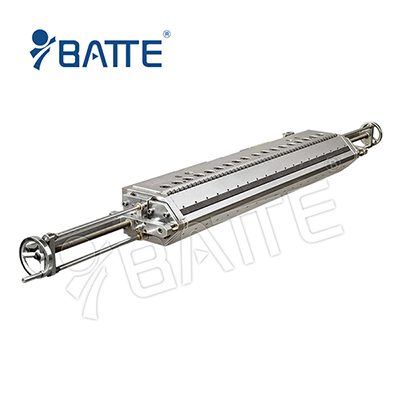 Hangers structure cast film die.
In the die lip can be continuous unobstructed flow surface, with a small interval of the push-pull adjustment screw on the resin pressure and metal up and down bounce effect, bending the flexible die lip to adjust the die gap, a thin edge function.
The surface of all hard chrome plated, fasteners using 12.9 high strength bolts, high quality, durable stainless steel heating rods partition heating control.
Production is stable, simple structure, easy to disassemble and clean.
Production of cast film 0.02mm-0.4mm thick, precision products thickness error of 0.001mm, for the stationery film products, sanitary products film, adhesive film, plastic wrap, and so on.
For: PP, TPU, PE, EVA, CPE, nylon and other raw materials.
Die width 400-6000mm.
batte company introduced more than 100 new advanced CAD / CAM processing equipment, vertical horizontal gantry machining center and hundreds of other processing equipment, the use of three-dimensional software, you can quickly process a variety of complex shapes of the surface, it is entirely possible Achieve extremely high tolerance requirements. After long-term unremitting efforts and exploration, we successfully developed a variety of single-layer, multi-layer coextrusion mold, the product width of 200-8000 MM. Melt metering pumps, various forms of dissolved mixers, a variety of manual net change, automatic hydraulic screen changer. cast film die, PC, PMMA, HIPS, PE, EVA, PS, PET, PVC and other raw materials, can produce all kinds of high-quality transparent board, APCP, free foam, crust foam board, pp hollow lattice , sheet die, cast film extrusion die, special floor leather and all kinds of packaging materials, stationery sheets, blister sheets, optical sheets, pharmaceutical packaging, Lin Mo, Chan Raomo, geomembrane, waterproofing membrane.

Any questions about our products, please feel free to contact us! We promise you high-end products and first-class service.Look forward to our cooperation!!!