Products Details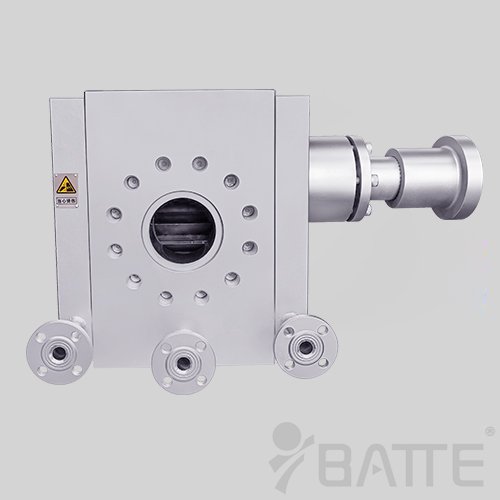 pipeline gear melt pump for extrusion
ZB-D Pipeline Pump is energy efficient, reliable performance. Seal with a mechanical seal mechanical seal combinations, using carbide material, wear seal. Can effectively extend the service life of the mechanical seal. For petroleum, chemical, metallurgy, electricity, paper, food and pharmaceutical and synthetic fiber industries.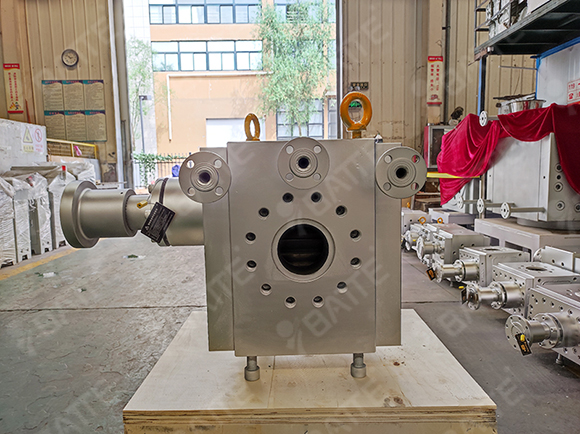 pipeline melt pump
  Note:
  1 Melt pump in use should be carefully checked before installation is complete model specifications applicable, and say read the fine manual.
  2 before installing the pump must be used carefully check all parts for loose fasteners, must re-tighten if loose.
  3 Install piping can not be directly supported on the outlet flange of the pump, you must separate the anchor to prevent deformation damage to the pump.
  4. Pump fluid should be free of sediment transport, particles and long fiber material to prevent blockage resulting in gear and mechanical seal damage.
  5 Clear the pump casing, pump cover, gear and outside dirt impurities washed away after careful examination, no damage can continue to use.
  6 Clear the combination of internal and external mechanical seal and flush the dirt, impurities, check the seal face wear, abrasion or scratch smaller fine metallographic sandpaper can be used on flat grinding to continue to use the flat trace, not by grinding Consumers take the scars to be replaced.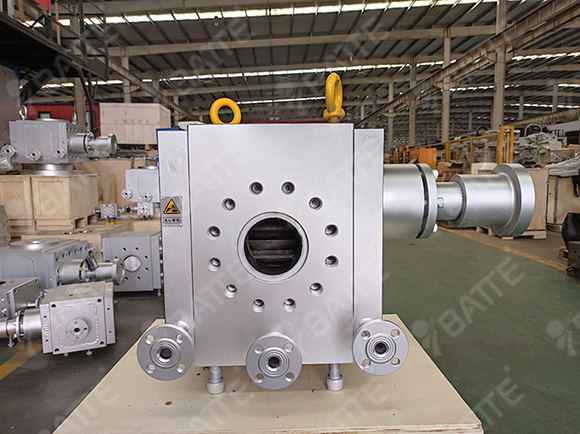 pipeline gear melt pump for extrusion
Specifications
  Housing: stainless steel
  Gear: M2 steel, other materials can be specified
  Friction bearings: high temperature tool steel,stainless steel
  Shaft seal: spiral seal, packing seal
  Heating system: heat medium heating, conduction oil
  Specification/flow range: 0.5CC-2500CC,0.5cm3/rev - 2500cm3/rev
  Viscosity: ≤40000 Pa.s
  Temperature: ≤400℃
  Clearing temperature: ≤450℃
  Input pressure: 0-12MPa
  Differential pressure: 25MPa
  Feature: with conduction oil heating system, it heats melt evenly,keeps temperature stable and then improve product quality greatly.
Packaging&Delivery
| | |
| --- | --- |
| Packaging Details: | Items are packed in wooden cases. |
| Delivery Detail: | 5-6 Weeks |